Hello!
I am Tobias Skog, a user experience designer living in Brooklyn, New York with my wife and daughter. On these pages you find my résumé and my portfolio. For more frequently updated info about what I am up to, visit the sites below.

I use Twitter to keep track of what other people are up to (and occasionally tweet).

I post, highly infrequently, on this Posterous blog.

I use this Tumblr blog to document and share our experience relocating to Brooklyn from Sweden. It's in Swedish only.

Since 2004, I use last.fm to track whatever music I listen to electronically.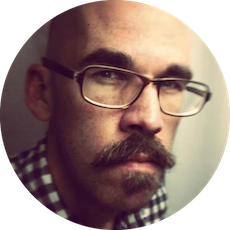 Get in Touch
The best way of contacting me is to send an e-mail to tobias@cottonlion.com